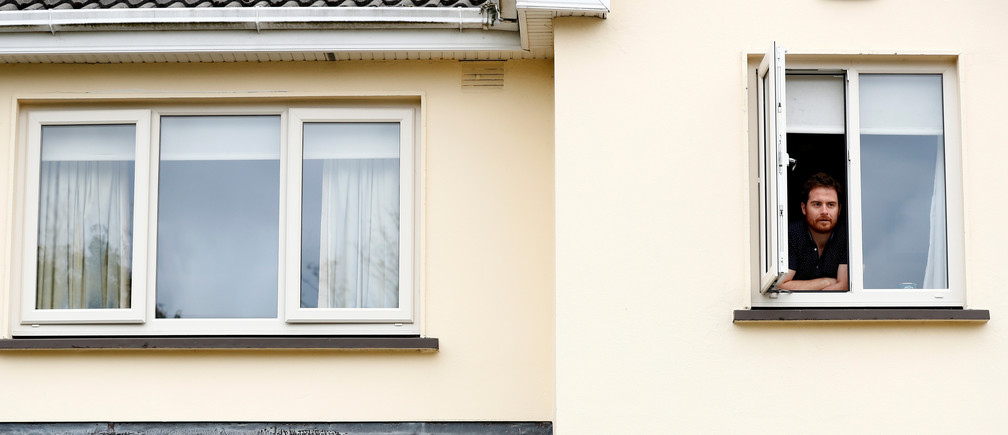 This article discusses coping mechanisms from people in professions that have long dealt with isolation – astronauts and submariners.
Billions of people around the world are stuck at home due to coronavirus lockdowns.
Three astronauts and a submariner shared advice on how to cope with isolation.
Tips include: keep to a routine, fill time constructively and avoid misleading information.
For most people, this is an unusual, unprecedented and unsettling set of circumstances. Who better to turn to for advice on coping with isolation than those whose jobs entail long periods of it – astronauts and submariners.
Here are the thoughts of four people who have spent a significant amount of time in space or submerged 20,000 leagues under the sea.Read the full article
here
.