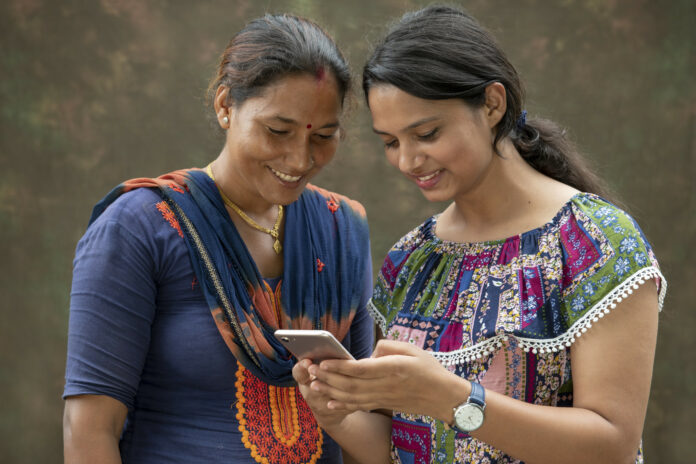 Many companies working in India's dynamic economy struggle with the rapidly evolving talent crunch. The 2010 India Benchmarking Report enables companies to become more nimble by accelerating progress toward developing and advancing their talented women, a largely untapped resource.The report is based on the responses of 56 India-headquartered companies and India subsidiaries of Europe- and North America-headquartered companies across eight industry sectors: Consumer Products; Energy and Utilities; Healthcare and Pharmaceuticals; Financial Services; Industrials; Information Technology–Products and Services; Information Technology–IT enabled services (ITes) and Business Process Outsourcing (BPO); and Professional Services Firms (including Accounting and Management Consulting).
Some report findings demonstrate that:
A full menu of diversity programs are available overall, but organizations seem lagging on managerial accountability and the engagement of men as champions to help eliminate gender bias.
Although more than 70 percent of companies across all sectors reported  general  leadership development programs and most also reported targeted recruitment and retention programs for women, the percentage dropped considerably (with the exception on the financial services sector) on targeted leadership development programs for women.
IT Products and Services was the only sector with more than 70 percent of companies reporting holding managers accountable for diversity goals.
2010_india_benchmarking_report_web

You can download the full report from Catalyst here.