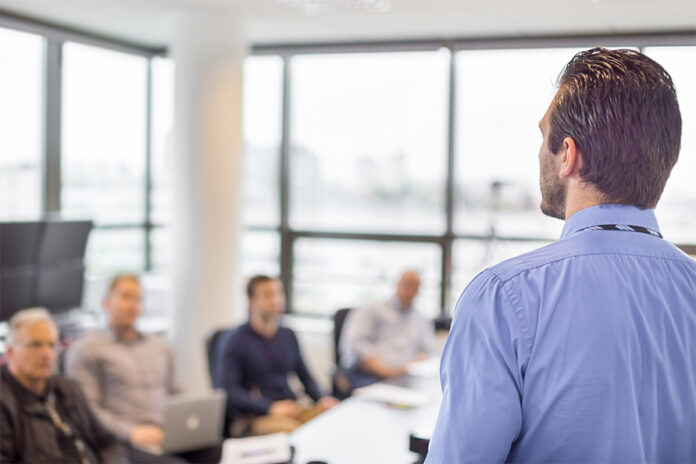 NEW CATALYST RESEARCH REVEALS THAT A CLIMATE OF SILENCE HINDERS MEN'S WILLINGNESS TO INTERRUPT SEXIST BEHAVIOR
For many people from all walks of life, experiences of sexism in the workplace are far too common. While everyone has an important role to play in combatting sexism, men are uniquely situated to press for change because they hold the majority of positions of power.
New Catalyst research reveals that a climate of silence in the workplace can play a significant role in men's willingness and ability to interrupt sexist behavior. When speaking up is not encouraged by those who hold power in organizations, employees are more likely to remain quiet when witnessing sexism against women.
Our research findings inform important action steps that companies and leaders can take to break this climate of silence and create more fair and inclusive workplace cultures.
Interrupting_Sexism_At_Work_How_Men_Respond_In_Climate_Of_Silence

Read the full article from Catalyst here.