Today at CGIAR, we're celebrating the International Day of Women and Girls in Science! 
To mark the day, our Women in Research and Science (WIRES) Employee Resource Group is highlighting the voices of CGIAR women scientists and showcasing the indispensable role they play in solving our planet's biggest challenges.
From uncovering the mysteries of plant science to mapping rice from space, check out the list below to learn how women scientists in different CGIAR research entities are transforming the way we look at our food, land, and water systems everywhere around the world.
Are you a CGIAR employee that is interested in learning more about the WIRES ERG? Visit the group online here or contact them directly at wires@cgiar.org.
#CGIARWomenInScience – February 11, 2022
---
IRRI (Los Banos, Philippines)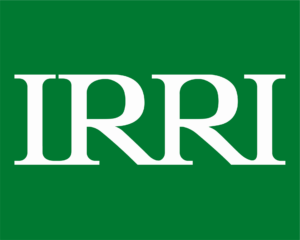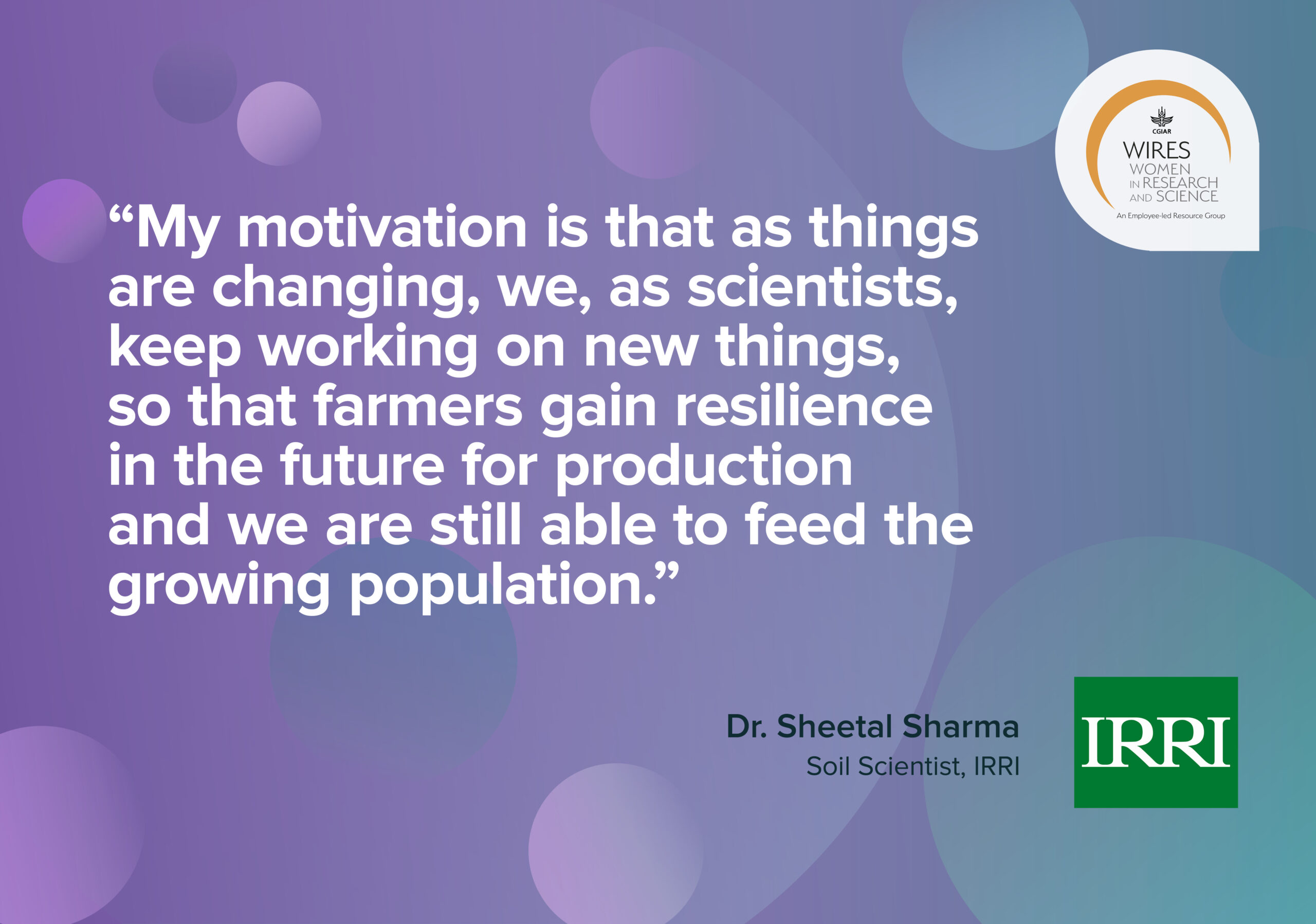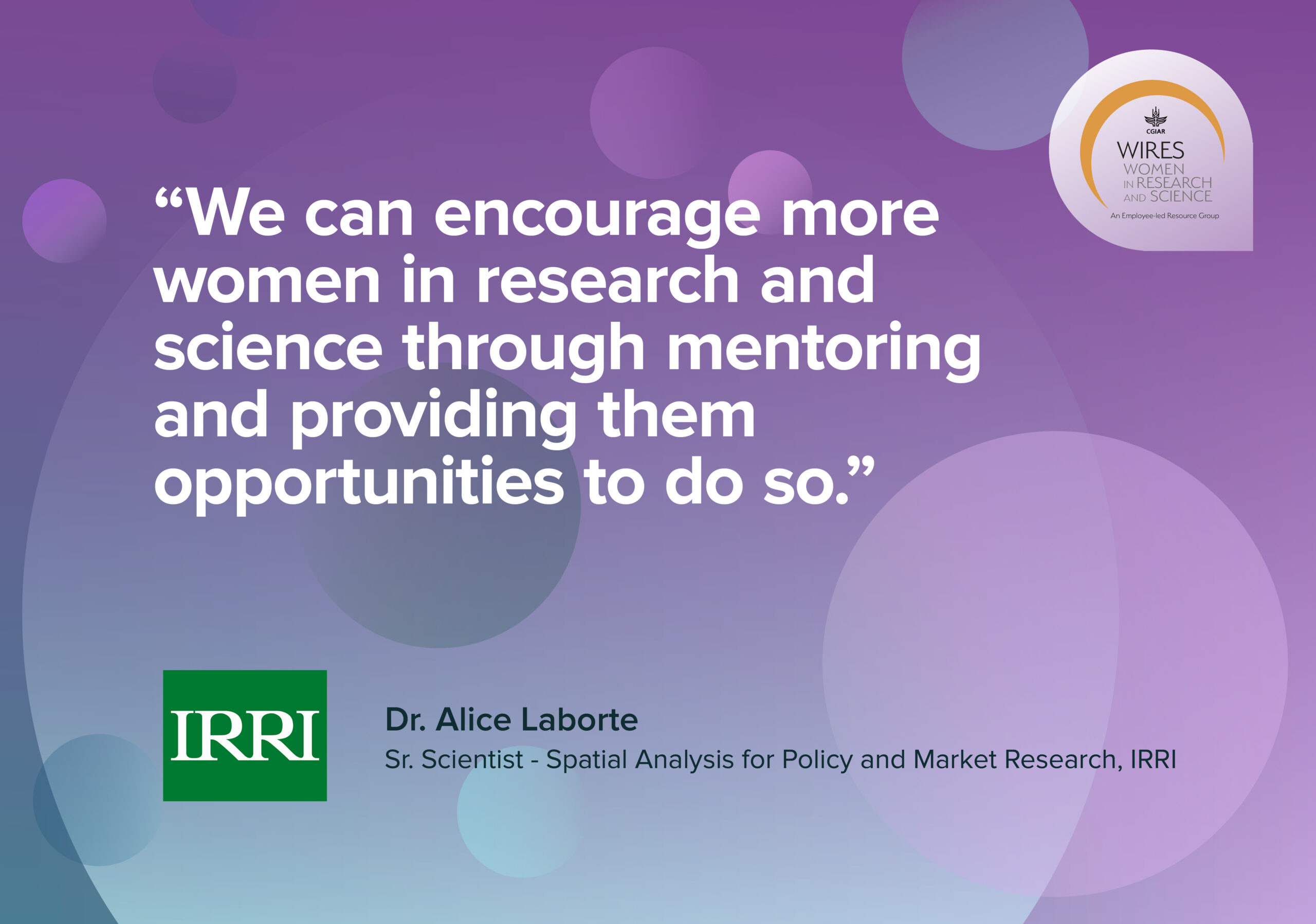 ILRI (Nairobi, Kenya)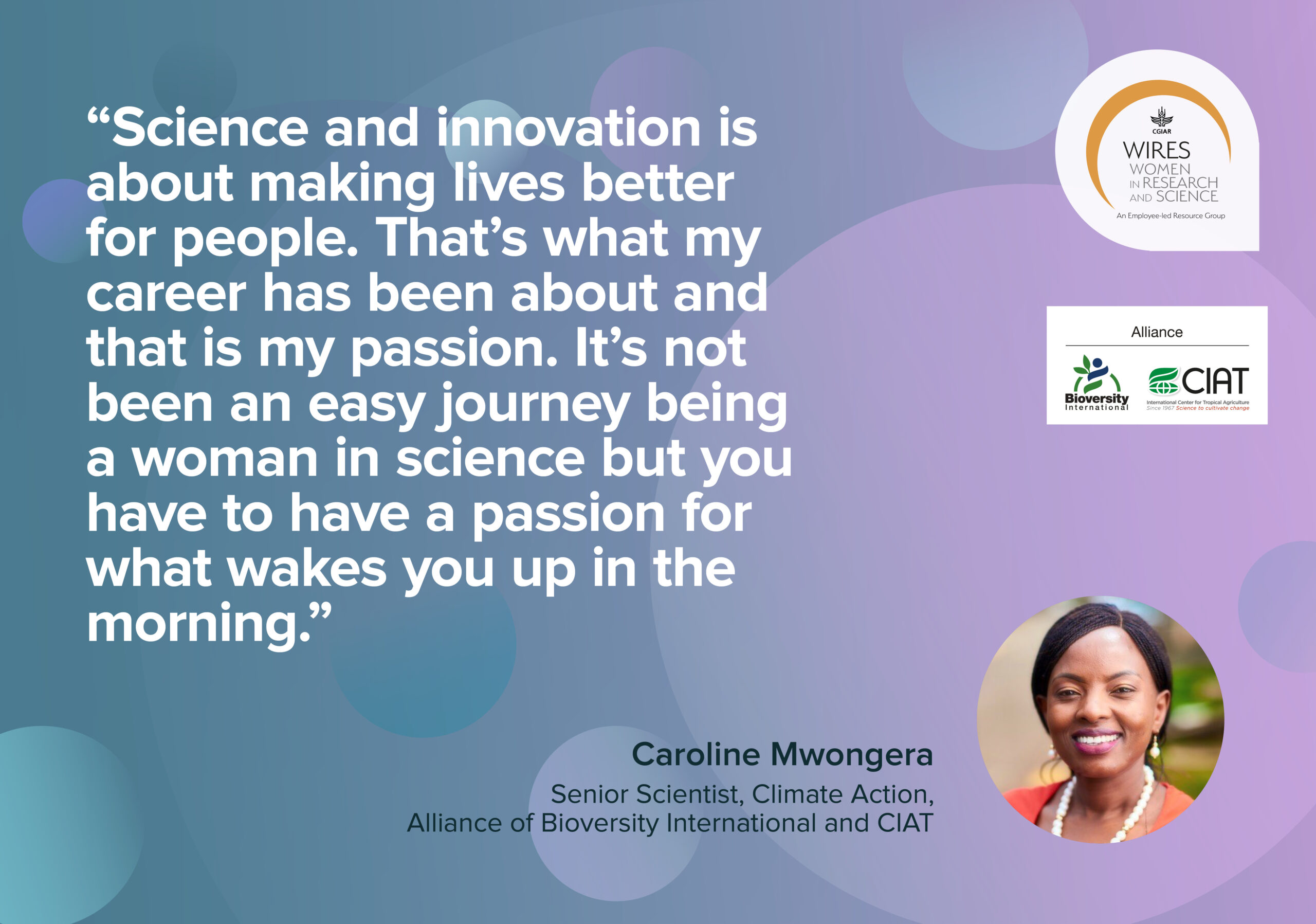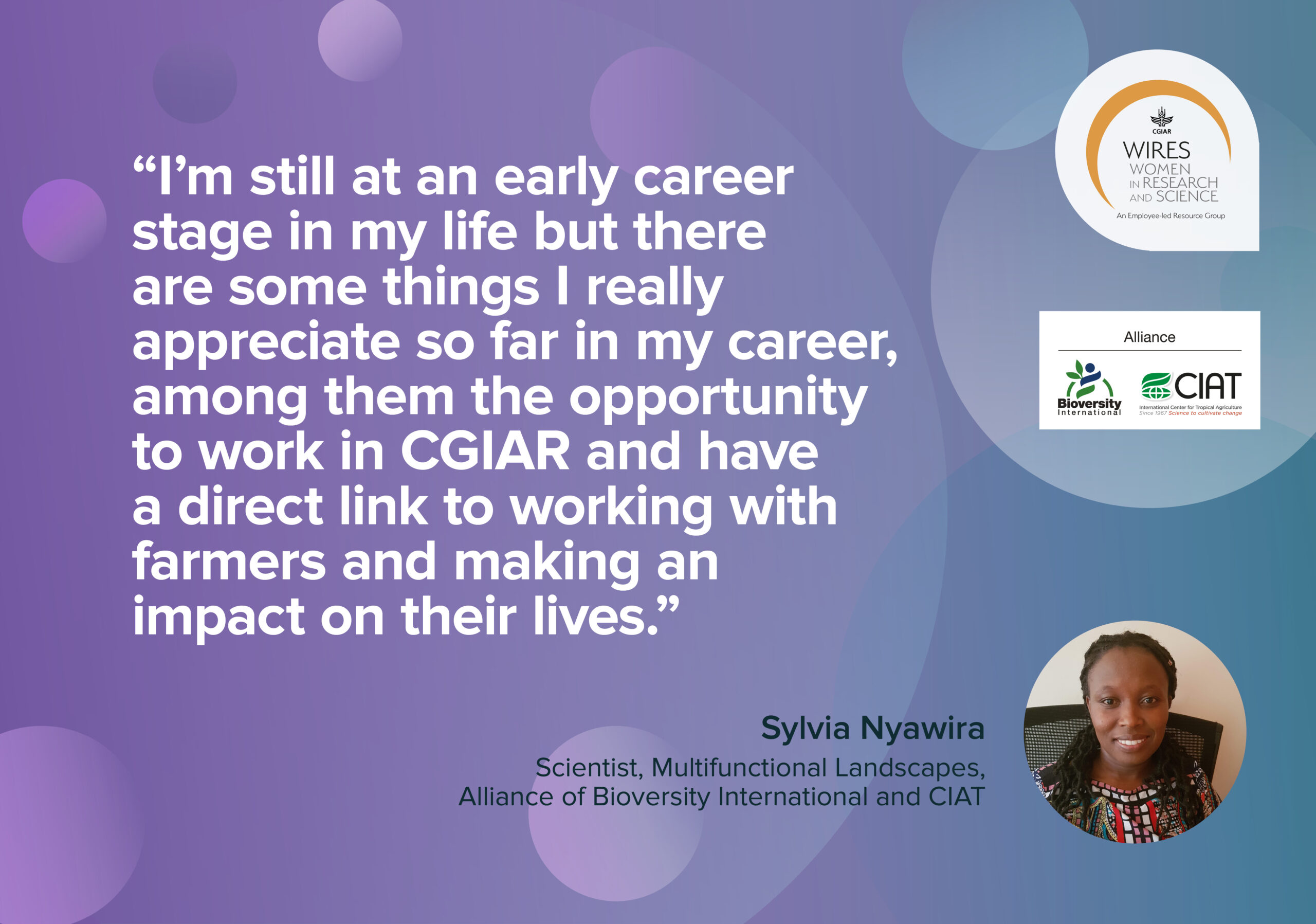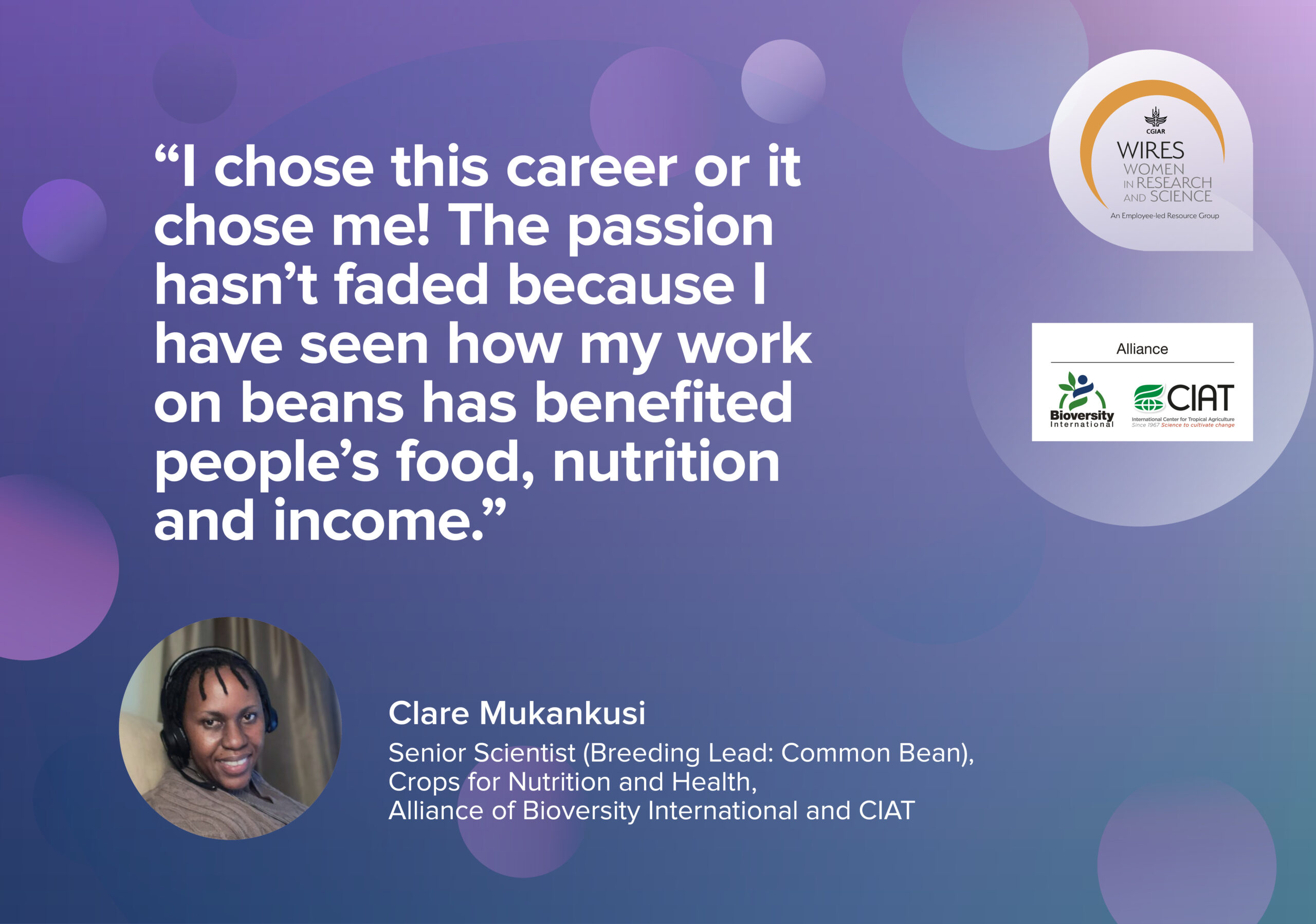 AfricaRice (Abidjan, Côte d'Ivoire)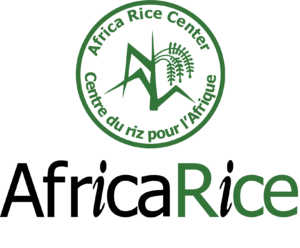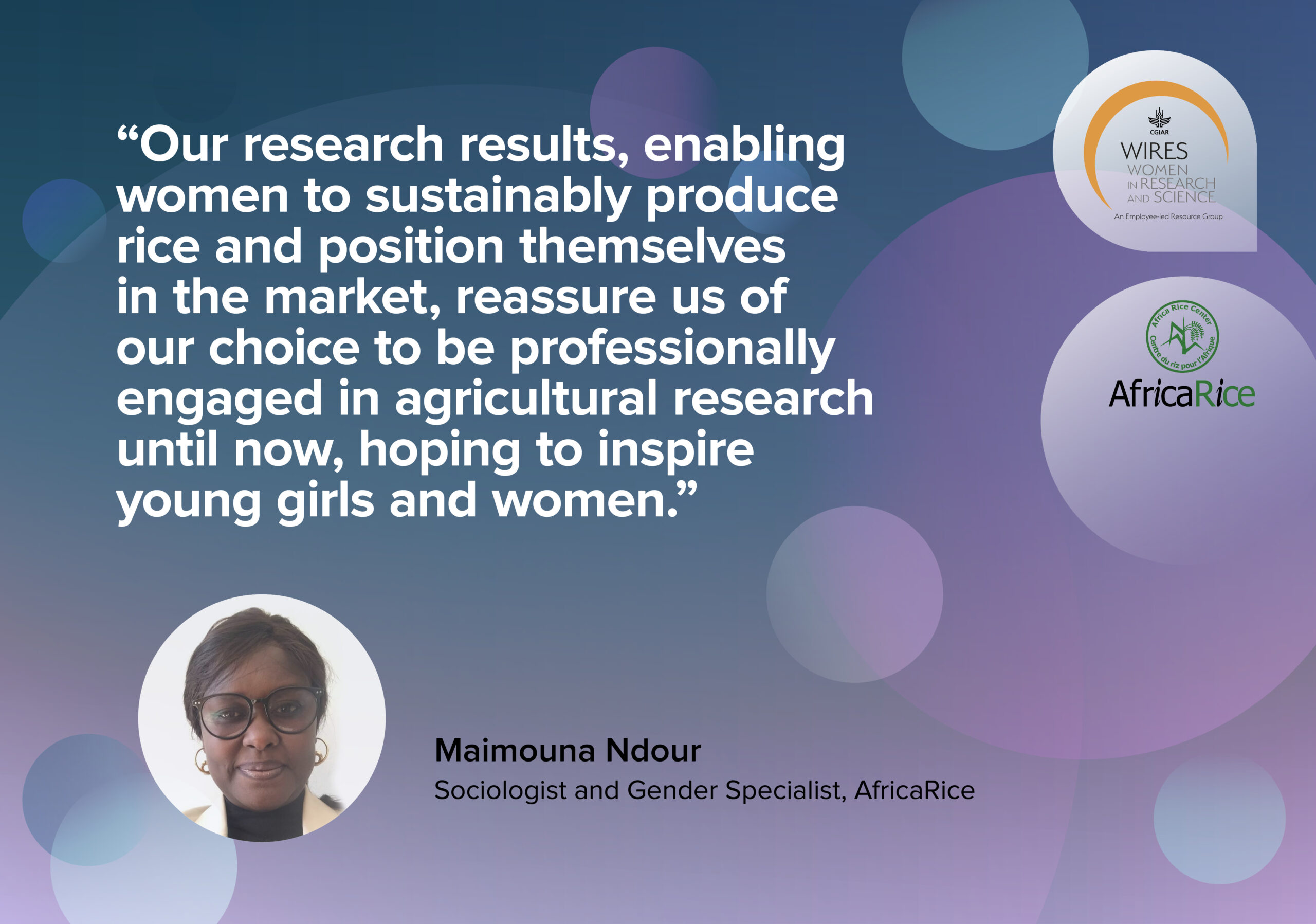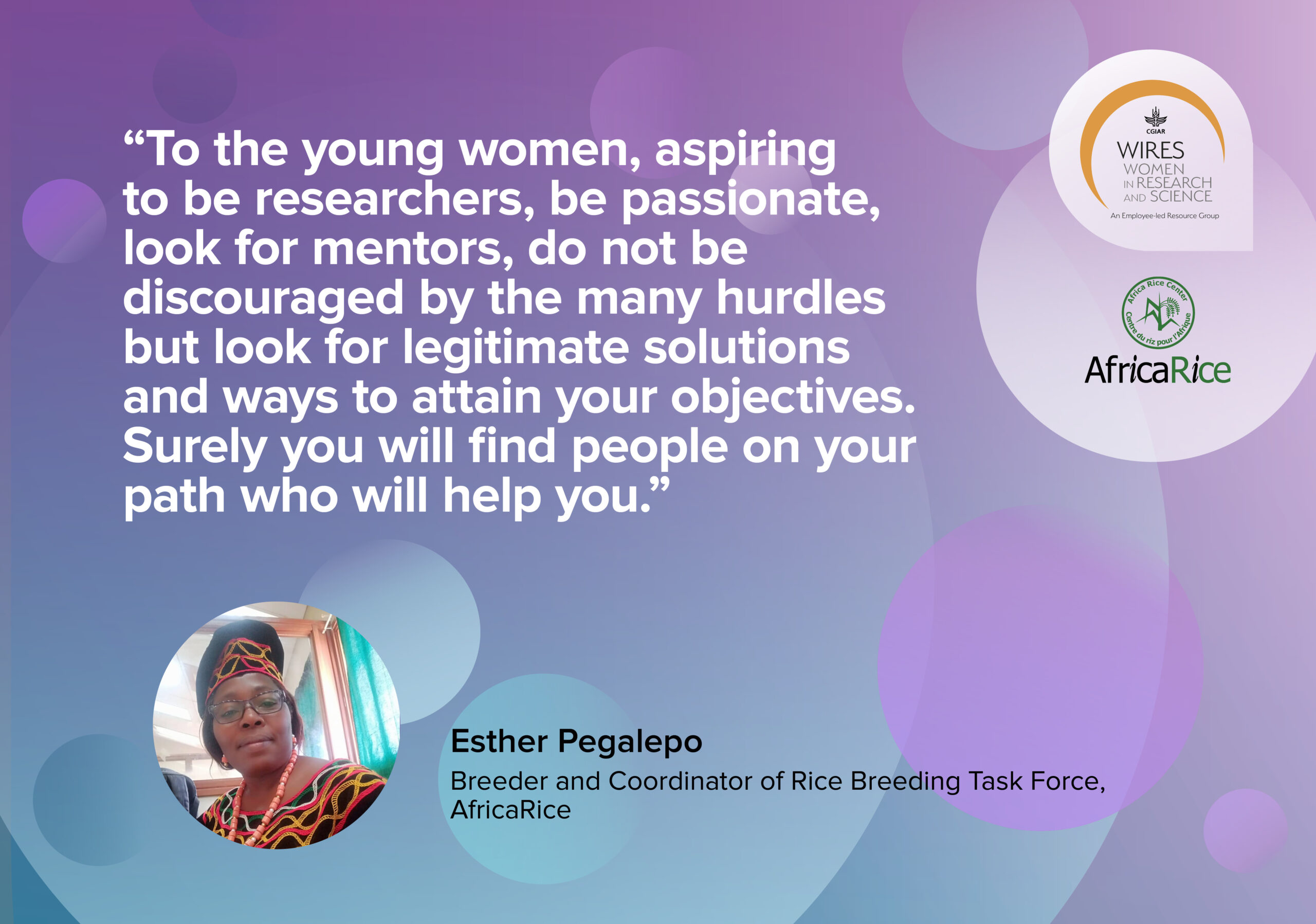 IFPRI (Washington DC)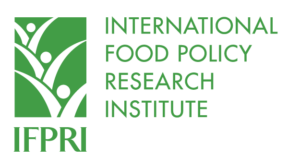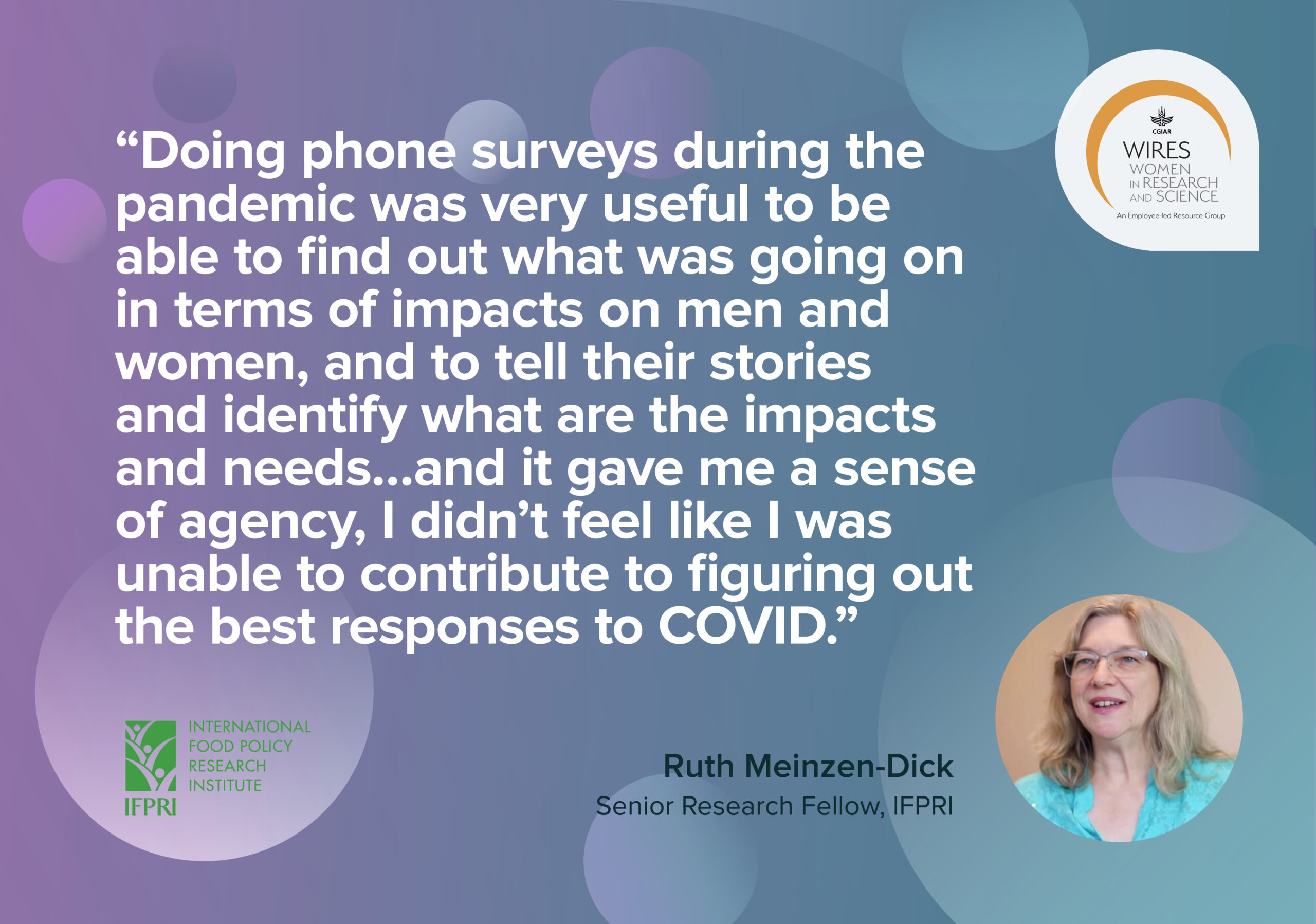 CIMMYT (Mexico City, Mexico)

On Instagram and Twitter, CIMMYT is running a campaign to recognize and celebrate the role of women and girls in cereals science and support functions as agents of change. They are sharing what they love about their work – together with some great art developed by CIMMYT staff member Marta Millere. Please remember to like and share!  
Other Resources