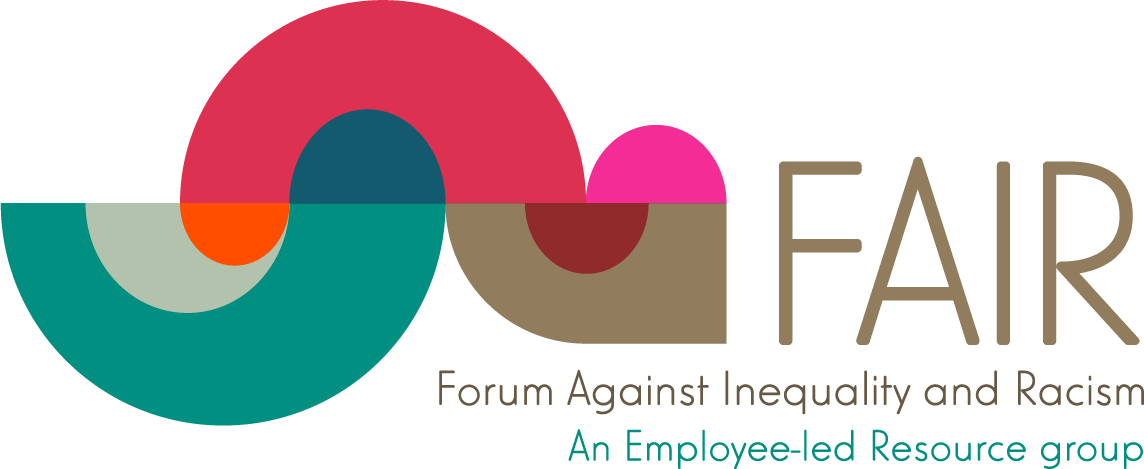 FAIR is one of the CGIAR 's employee-led resource groups that works to promote Diversity and inclusion and aim to speak up against and bring awareness to racism in all its forms across the CGIAR. We strive to create a safe space where our members can have meaningful and respectful conversations around this topic, where we can foster allyship, and where we can appreciate and celebrate our diversity.
Spotlight on Jimmy Smith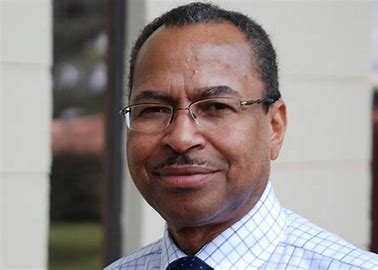 Jimmy Smith was appointed director general of ILRI in October 2011. Before joining ILRI, he worked for the World Bank, leading its global livestock portfolio. Previously, he held senior positions at the Canadian International Development Agency (2001–2006). Earlier in his career, he worked at ILRI and its predecessor, the International Livestock Centre for Africa (1991–2001).
He is a graduate of the University of Illinois at Urban-Champaign, US, where he completed a PhD in animal sciences. He is an ex-officio member of the board.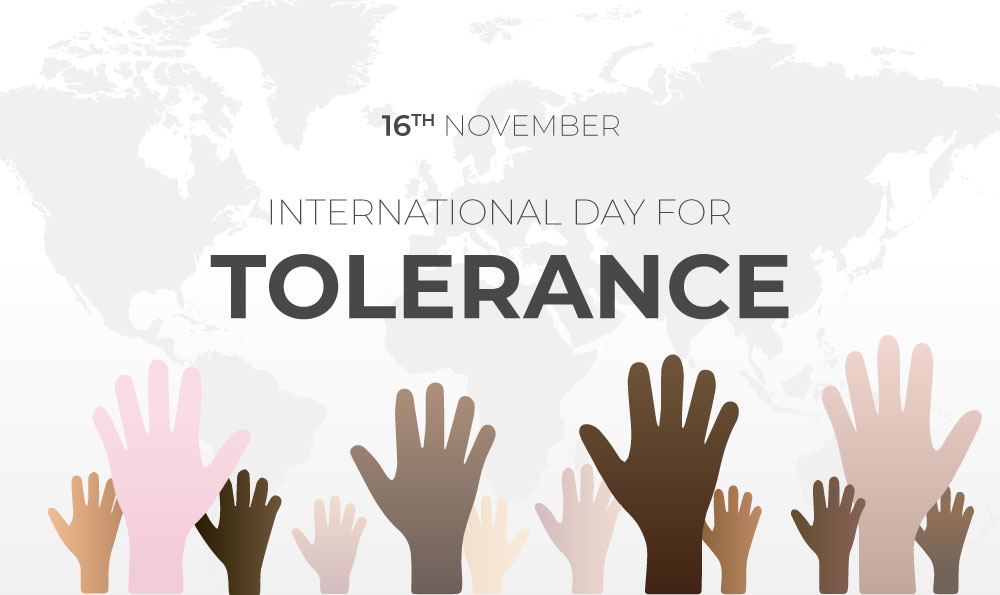 In 1996, the UN General Assembly adopted Resolution 51/95 proclaiming 16 November as International Day for Tolerance.
This action followed the adoption of a Declaration of Principles on Tolerance by UNESCO's Member States on 16 November 1995. Among other things, the Declaration affirms that tolerance is neither indulgence nor indifference. It is respect and appreciation of the rich variety of our world's cultures, our forms of expression and ways of being human. Tolerance recognizes the universal human rights and fundamental freedoms of others. People are naturally diverse; only tolerance can ensure the survival of mixed communities in every region of the globe.
Check out what UNESCO does for tolerance: https://www.unesco.org/en/days/tolerance
A Resource on how to be more tolerant:
Four Keys to Being More Tolerant – Exploring your mind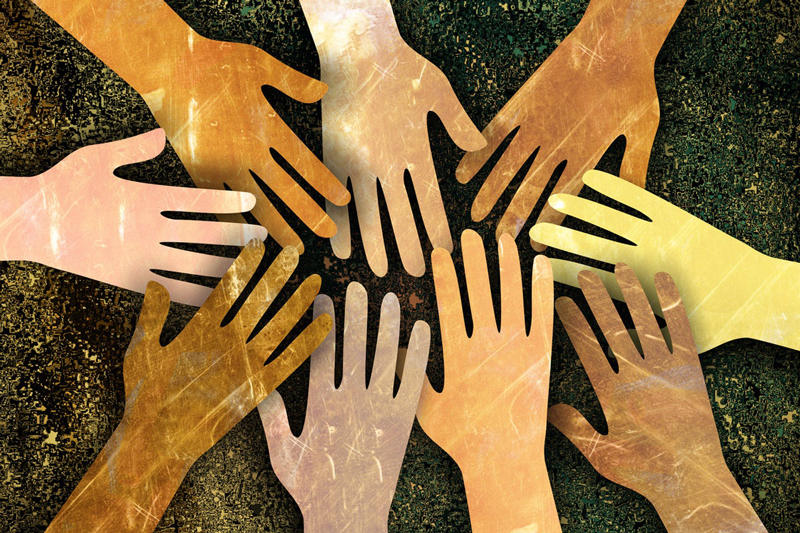 Some IDEAS to observe INTERNATIONAL DAY FOR TOLERANCE
Read About Different Cultures
Reading about different cultures or nationalities is one of the best ways to help break down your intolerances that you may not know you have, as well as help increase your awareness of other intolerances throughout the world. In order to celebrate tolerance, you may often need to first make yourself aware of intolerance.
Listen to Neighbours Who Have Different Viewpoints
Listening to others is a great way to open your perspective and take a better look at the world and how you perceive it. Tolerance and intolerance can only be identified by listening more to those who may have suffered at the hands of intolerance and hearing what they have to say.
Participate in Events of Remembrance or Advocacy
If you want to truly help celebrate International Day of Tolerance the best thing to do is go out and participate. Whether it's a candlelight vigil for the victims of intolerance or a lecture from an esteemed activist or thought leader, getting out there and getting involved will only help you grow.
Uniting through: Poetry
"It is not our differences that divide us. It is our inability to recognize, accept, and celebrate those differences," Audre Lorde wrote in Sister Outsider: Essays and Speeches.
In this edition, we share two Poems by the great and late Maya Angelou
PHENOMENAL WOMEN

Pretty women wonder where my secret lies.
I'm not cute or built to suit a fashion model's size
But when I start to tell them,
They think I'm telling lies.
I say,
It's in the reach of my arms
The span of my hips,
The stride of my step,
The curl of my lips.
I'm a woman
Phenomenally.
Phenomenal woman,
That's me.

I walk into a room
Just as cool as you please,
And to a man,
The fellows stand or
Fall down on their knees.
Then they swarm around me,
A hive of honey bees.
I say,
It's the fire in my eyes,
And the flash of my teeth,
The swing in my waist,
And the joy in my feet.
I'm a woman
Phenomenally.
Phenomenal woman,
That's me.

Men themselves have wondered
What they see in me.
They try so much
But they can't touch
My inner mystery.
When I try to show them
They say they still can't see.
I say,
It's in the arch of my back,
The sun of my smile,
The ride of my breasts,
The grace of my style.
I'm a woman

Phenomenally.
Phenomenal woman,
That's me.

Now you understand
Just why my head's not bowed.
I don't shout or jump about
Or have to talk real loud.
When you see me passing
It ought to make you proud.
I say,
It's in the click of my heels,
The bend of my hair,
the palm of my hand,
The need of my care,
'Cause I'm a woman
Phenomenally.
Phenomenal woman,
That's me.

STILL I RISE

You may write me down in history
With your bitter, twisted lies,
You may tread me in the very dirt
But still, like dust, I'll rise.

Does my sassiness upset you?
Why are you beset with gloom?
'Cause I walk like I've got oil wells
Pumping in my living room.

Just like moons and like suns,
With the certainty of tides,
Just like hopes springing high,
Still I'll rise.

Did you want to see me broken?
Bowed head and lowered eyes?
Shoulders falling down like teardrops.
Weakened by my soulful cries.

Does my haughtiness offend you?
Don't you take it awful hard
'Cause I laugh like I've got gold mines
Diggin' in my own back yard.

You may shoot me with your words,
You may cut me with your eyes,
You may kill me with your hatefulness,
But still, like air, I'll rise.

Does my sexiness upset you?
Does it come as a surprise
That I dance like I've got diamonds
At the meeting of my thighs?

Out of the huts of history's shame
I rise
Up from a past that's rooted in pain
I rise
I'm a black ocean, leaping and wide,
Welling and swelling I bear in the tide.
Leaving behind nights of terror and fear
I rise
Into a daybreak that's wondrously clear
I rise
Bringing the gifts that my ancestors gave,
I am the dream and the hope of the slave.
I rise
I rise
I rise.
Upcoming, at a Glance
16 January 2023: Martin Luther King Day
27 January 2023: International Holocaust Remembrance Day
Become a FAIR member
FAIR is always open to welcoming new members. To join or obtain information, kindly fill this short form.
What does a member do?
We meet to share resources, information and have meaningful discussions around topics relating to racism in and out of the workplace.
The group aims to host 2 main events per year and a bimonthly newsletter to showcase ethnic and racial celebrations around the world.