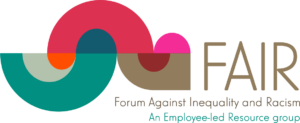 FAIR is one of the CGIAR 's employee-led resource groups that works to promote Diversity and Inclusion and aims to speak up against and bring awareness to racism and inequalities of all forms across the CGIAR. We strive to create a safe space where our members can have meaningful and respectful conversations around this topic, where we can foster allyship, and where we can appreciate and celebrate our diversity.
Spotlight on the Reverend Dr. Martin Luther King Jr.
(January 15, 1929 – April 4, 1968)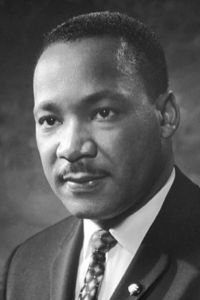 On 16 January 2023 we commemorate and celebrate the life and achievements of Dr. Martin Luther King Jr.
A Few important dates in the Civil Rights Movement
Montgomery bus boycott, 1955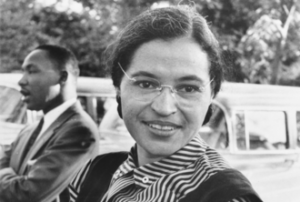 Image: Rosa Parks and MLK       
Atlanta Sit-Ins, 1960
Albany Movement, 1961
Birmingham Campaign, 1963
March on Washington, 1963 and I Have a Dream speech.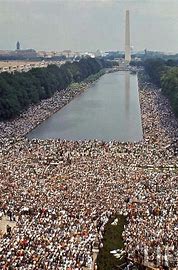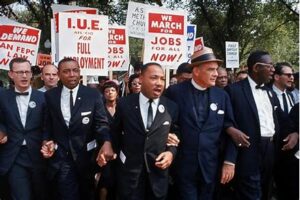 St. Augustine, Florida, 1964
Selma voting rights movement and "Bloody Sunday", 1965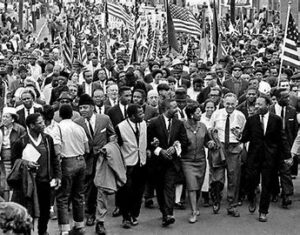 MLK: The Other America – YouTube is Dr. Martin Luther King, Jr.'s 1967 speech at Stanford.
The Rev. Dr. Martin Luther King Jr. was assassinated on Thursday, 4 April 1968, in Memphis, Tennessee. Just days later, the Unites States Congress passed the Civil Rights Act of 1968.
Upcoming
Become a FAIR member
FAIR is always open to welcoming new members. To join or obtain information, simply click the button at the top right of our SharePoint page, FAIR ERG – Home (sharepoint.com)
What does a member do? 
We meet to share resources, information and have meaningful discussions around topics relating to racism in and out of the workplace. 
The group aims to host 2 events per year and a bimonthly newsletter to showcase ethnic and racial celebrations around the world.